WELCOME YOU TO OUR NEWLY REVAMPED PARISH WEBSITE!
I hope to keep our new website as up to date as possible, so keep an eye on it for regular updates on the latest news and events for the parish, the weekly bulletin, photos, useful information on the celebration of the sacraments, and more.

It will take few days to finish this Website, so please be patient. I welcome any feedback and comment from parishioners, and so you are invited to send your thoughts to me. If there is any news item or event you wish to promote through the website you are also welcome to get in touch.
Thank you
FIRST SUNDAY OF ADVENT - 28TH NOVEMBER 2021 - SUNDAY OF HOPE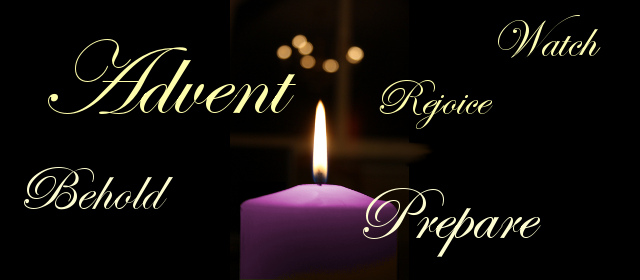 After another tough year, there is comfort to be found when we pause to read, pray, and reflect over the course of the Advent season in which believers eagerly anticipate the celebration of Christ's birth.
The first Sunday of Advent gives us the opportunity to focus our thoughts on hope. It's a beautiful chance to remember the hope God offers to our lost and dying world, and that He's given us through Jesus.

The word "Advent" comes from the Latin word "adventus", which means "coming." Advent in the 4th and 5th centuries was a time of preparation for the baptism of new Christians. Christians would spend 40 days in prayer and fasting to prepare for the celebration that accompanied the baptism of new believers. Over time, advent was connected to the coming of Christ.
Originally Christians used this term to reference Christ's second coming, but by the Middle Ages, Advent was connected to Christ's first coming that we celebrate at Christmas.

The tradition for the first Sunday of Advent includes lighting the candle of hope.
This candle of hope symbolizes promises delivered through the prophets from God as well as the hope we have in Christ. God crafted a great rescue plan that he lays out in Scripture. This plan foretells years in advance the arrival of Christ. The Bible also gives us a glimpse of the future and promises that God will come down to create a new heaven and Earth.
Copyright©2021 Moynalvey Kiltale Parish